GH OLEA
DO YOU ACCEPT THE CHALLENGE?
If you are an entrepreneur or have a start-up, we challenge you to come up with an innovative idea in the innovation sector. If you accept the challenge, you will have our full support.
What does the challenge consist of?
Our challenge consists of two different initiatives aimed at two specific groups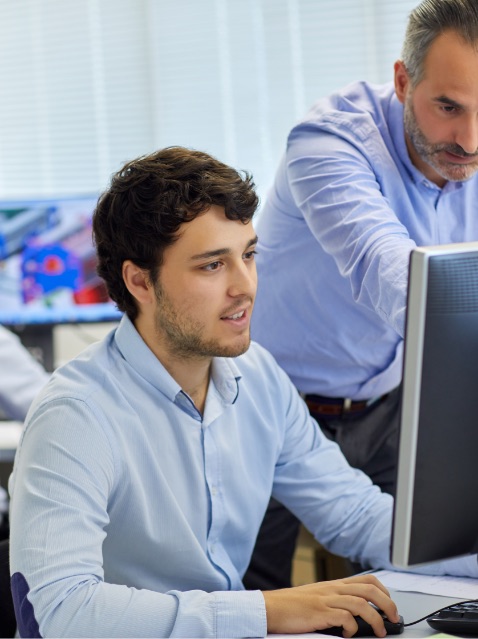 GH CRANES prize
For students
The GH CRANES innovation prize is aimed at teams of at least two final year students studying for technical degrees in different specialities.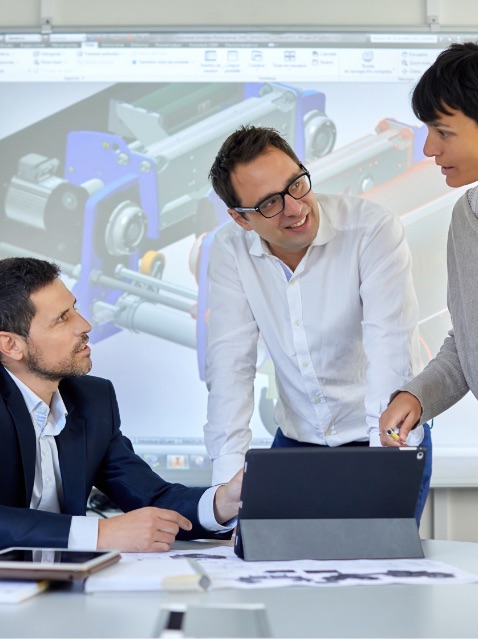 GH Start-Up Contest Programme
For start-ups and business projects
The GH Start-Up Contest Programme is aimed at companies or business projects related to GH's fields of activity (hoists, bridge, gantry and jib cranes, after-sales, etc.)
Why GH CRANES?

Specialisation
We are one of the leaders in the lifting sector, specialising in the development of our own innovative products: bridge, gantry and jib cranes, lifting mechanisms, etc.

Global presence
We are present in the main markets around the world, where we aim to seek competitiveness and the safety, efficiency and sustainability of products through the application of technology.

Leadership
We are one of the world's leading manufacturers of cranes, with a team of 800 people. We have a large production capacity and produce our own product, having sold more than 115,000 cranes worldwide.
Top5
World's crane manufacturers.
Leaders
In Spain and Portugal.
115.000
Cranes sold worldwide.
Are you interested?
If you are willing to accept the challenge, choose your option – and good luck!