Top5
World's crane manufacturers.
Leaders
In Spain and Portugal.
115.000
Cranes sold worldwide.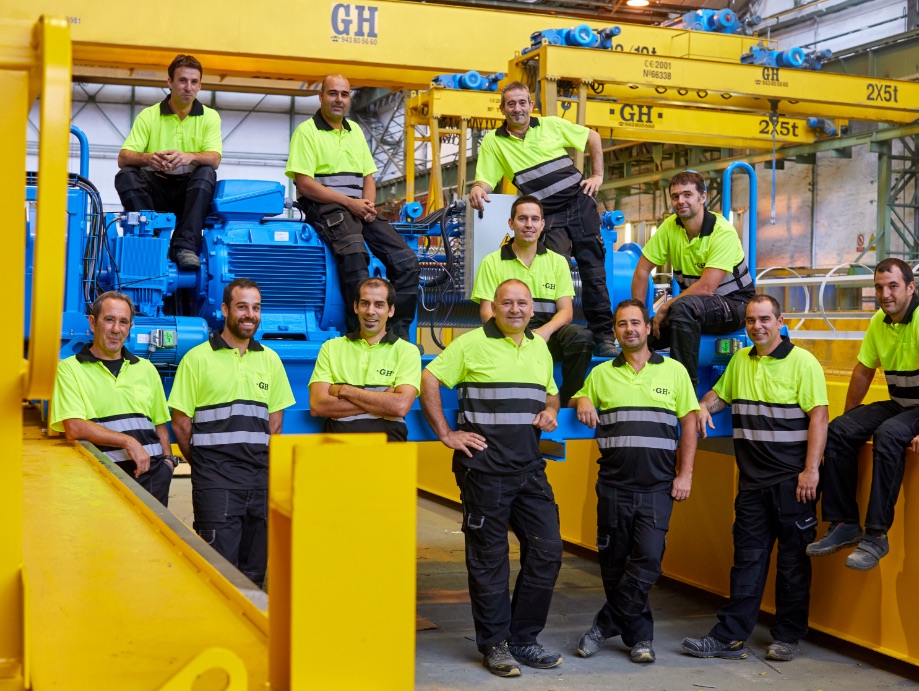 60 years later, we remain faithful
We are a world leader in the lifting sector with the widest range on offer in the market.
The company was founded in 1958 as a family business and today, 60 years later, we remain faithful to that entrepreneurial and independent spirit after installing more than 115,000 cranes around the world.
We are present in the main markets around the world with our own production and commercial companies and we sell our products in more than 75 countries on all the continents through distributors and commercial partners.
True to our origins, but aware of the new challenges posed by the globalised world, we are very attuned to the application of technology in our production processes and in our cranes and lifting mechanisms. Our customers are not just looking for cranes that make them more competitive. They are looking for global solutions from a global, comprehensive and independent supplier like GH.
To provide these, we want the best people working with us, to continue growing and staying true to the commitment that we have made with each and every one of our customers since our beginnings.
We aim to make people the focus of our development. That's why we need to recruit the talent of entrepreneurs.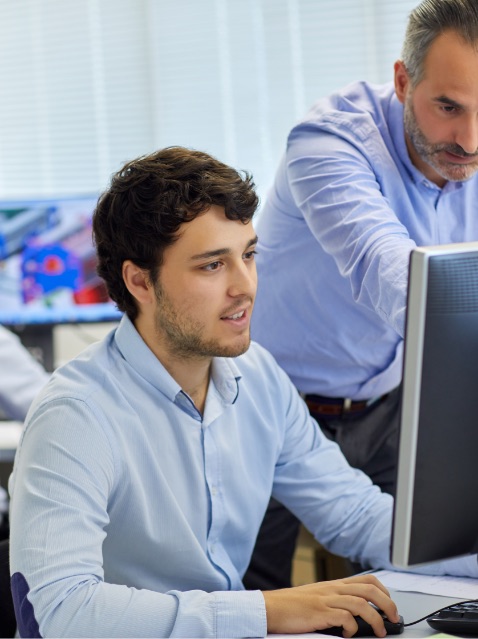 GH CRANES prize
For students
The GH CRANES innovation prize is aimed at teams of at least two final year students studying for technical degrees in different specialities.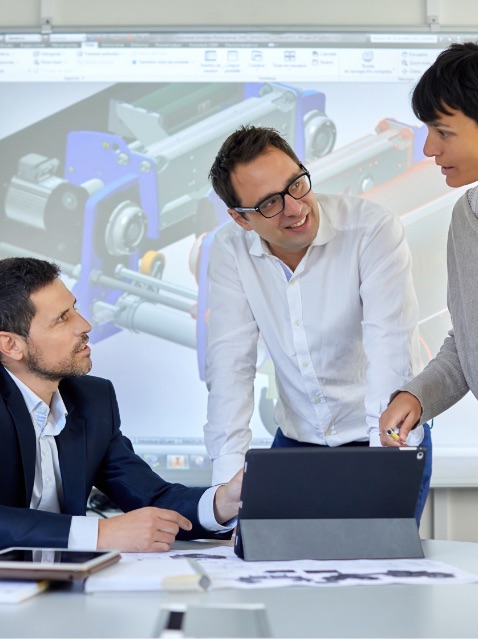 GH Start-Up Contest Programme
For start-ups and business projects
The GH Start-Up Contest Programme is aimed at companies or business projects related to GH's fields of activity (hoists, bridge, gantry and jib cranes, after-sales, etc.)