GH Cranes Prize
in Innovation
It's time to demonstrate what you have to offer
Who can participate?
Teams made up of students who are in the last year of their undergraduate degree or master's programme and who have innovative ideas with potential for commercial applications.
Or teams of PhD students who are interested in applying the findings of their research commercially.
Can you do it? Show us!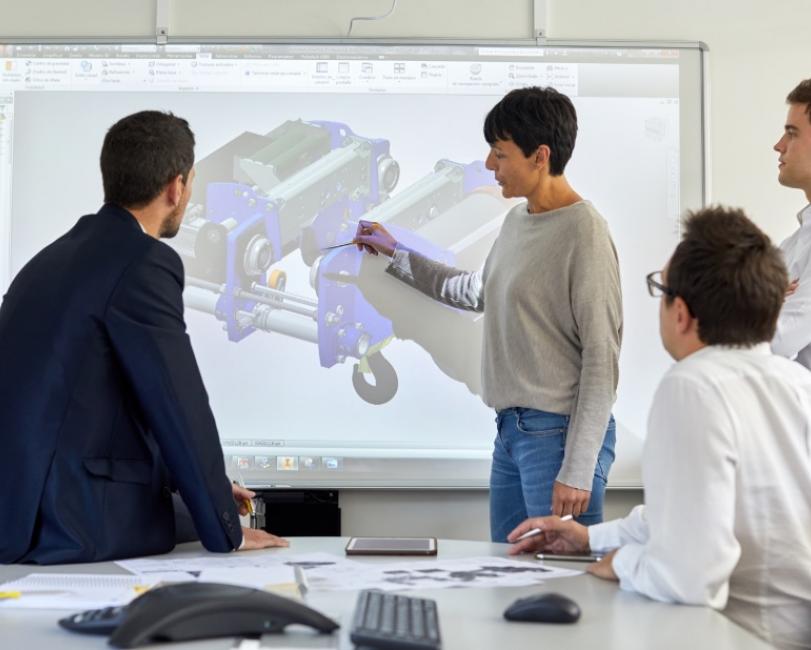 1
Innovation – but in what?
The ideas that you propose to us must be related to one of these three areas:
Safety in the handling of cranes.
Automation of cranes and processes.
Digitisation of the work processes of cranes and data processing.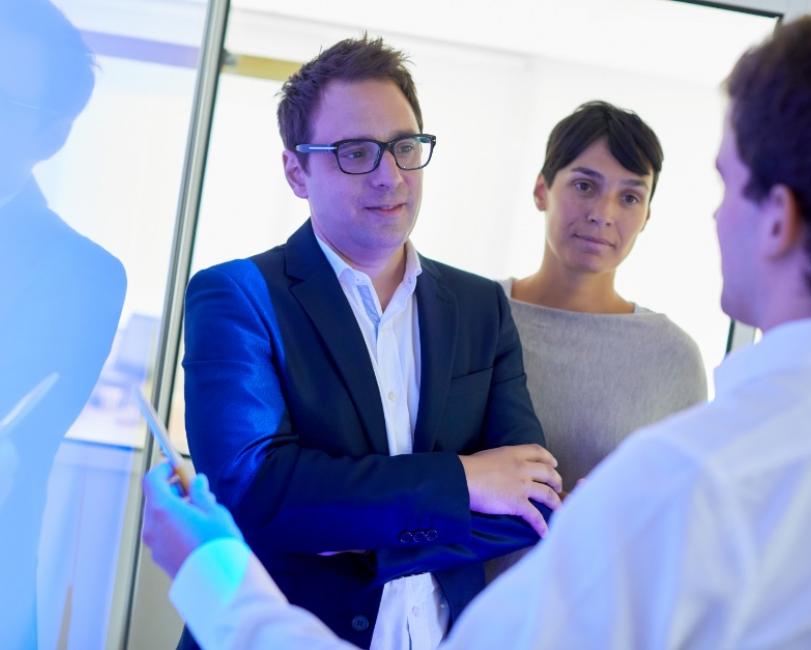 2
What could you win?
Two projects will be selected, which will be awarded:
A first
prize of
6.000€ 7,000$
A second
prize of
4.000€ 4,500$
The winning teams can also develop and submit to GH CRANES a feasibility study for the creation of a company that develops the idea and industrialises it under the umbrella of the GH Group, which will co-finance the activity.
3
How will the competition work?
You can sign up by filling in the form on this page. The deadline is 29 February 2021. GH CRANES will make a first selection of the best ideas and will ask the selected teams for a more detailed report on the project.
The idea will be assessed based on its innovative profile, the quality of the project presented and the feasibility of applying the idea to the crane sector.
The prize will be announced by the evaluation committee on 30 September 2021.
GH Cranes Prize
in Innovation
Participate
Fill in the form to participate in the GH CRANES Innovation Prize: