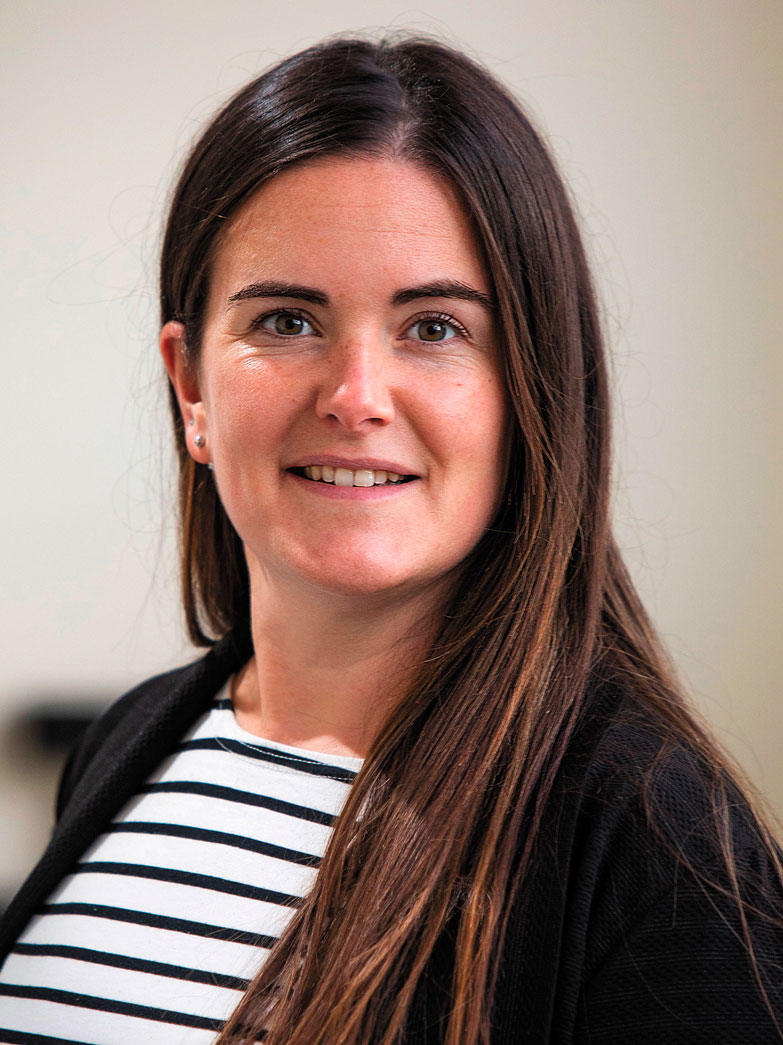 Ines Puyadena
Engineering and R&D
Ines Puyadena has a degree in engineering with a specialisation in industrial organisation.
She has been at GH for six years working on innovation projects in the field of lifting.
Her work, knowledge and experience have been of great importance for the implementation of state-of-the-art processes within the company, for both the specification and development of work teams.
Ines's passion and her drive in the pursuit of excellence is reflected in the results of her project and has been key to the success of the business.